'Penumbra' Print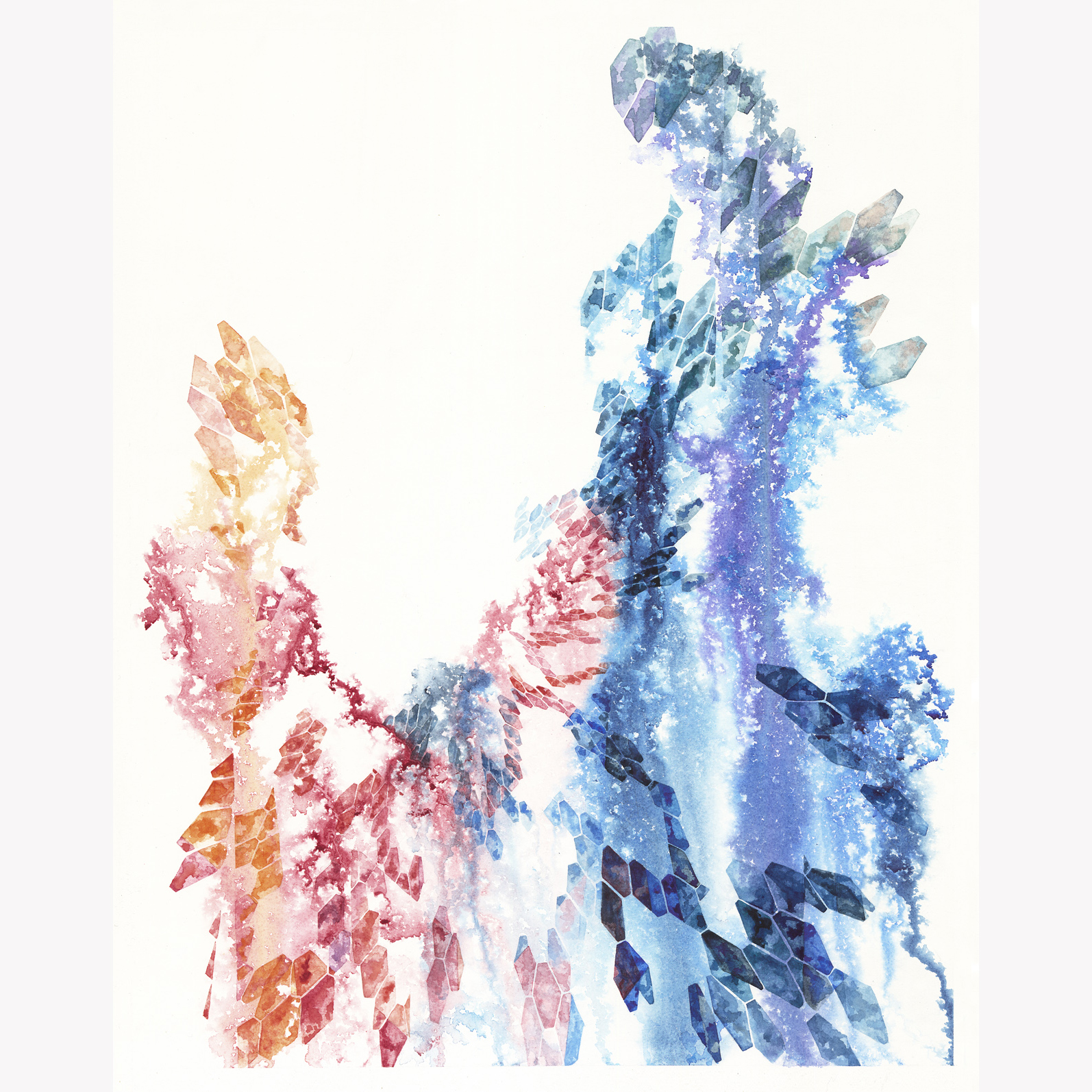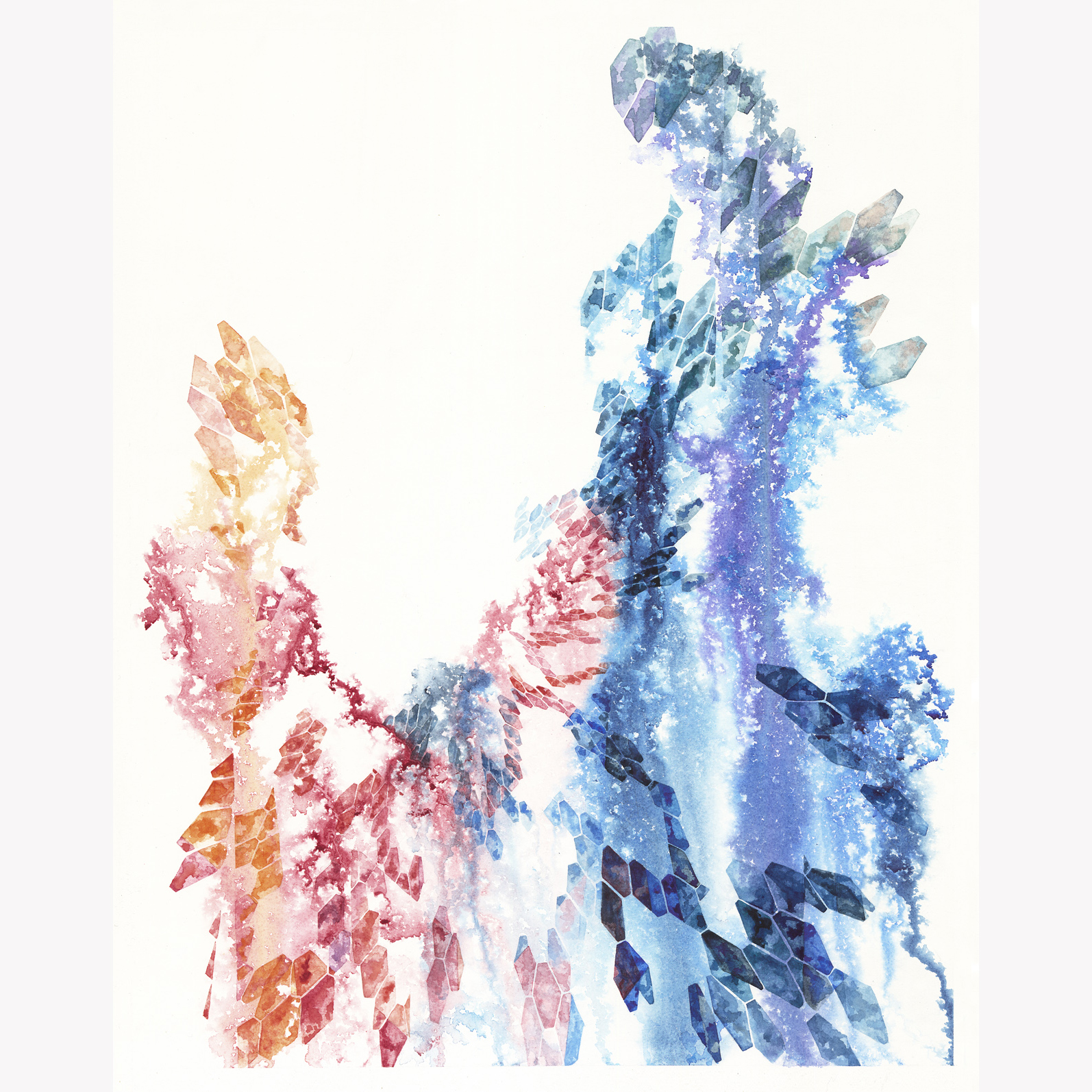 'Penumbra' Print
A limited edition print on 100% acid-free cotton rag archival paper. The print measures 16 x 20 inches, including a 1/2" white border around the image for framing. Signed and numbered, edition of 50.
Penumbra, noun
A space of partial illumination (as in an eclipse) between the perfect shadow on all sides and the full light
Something that covers, surrounds, or obscures : shroud (from Merrium-Webster's dictionary)
Printed to order, please allow one week before shipping. Price is inclusive of all shipping, handling, and applicable taxes.
Available for US orders only.